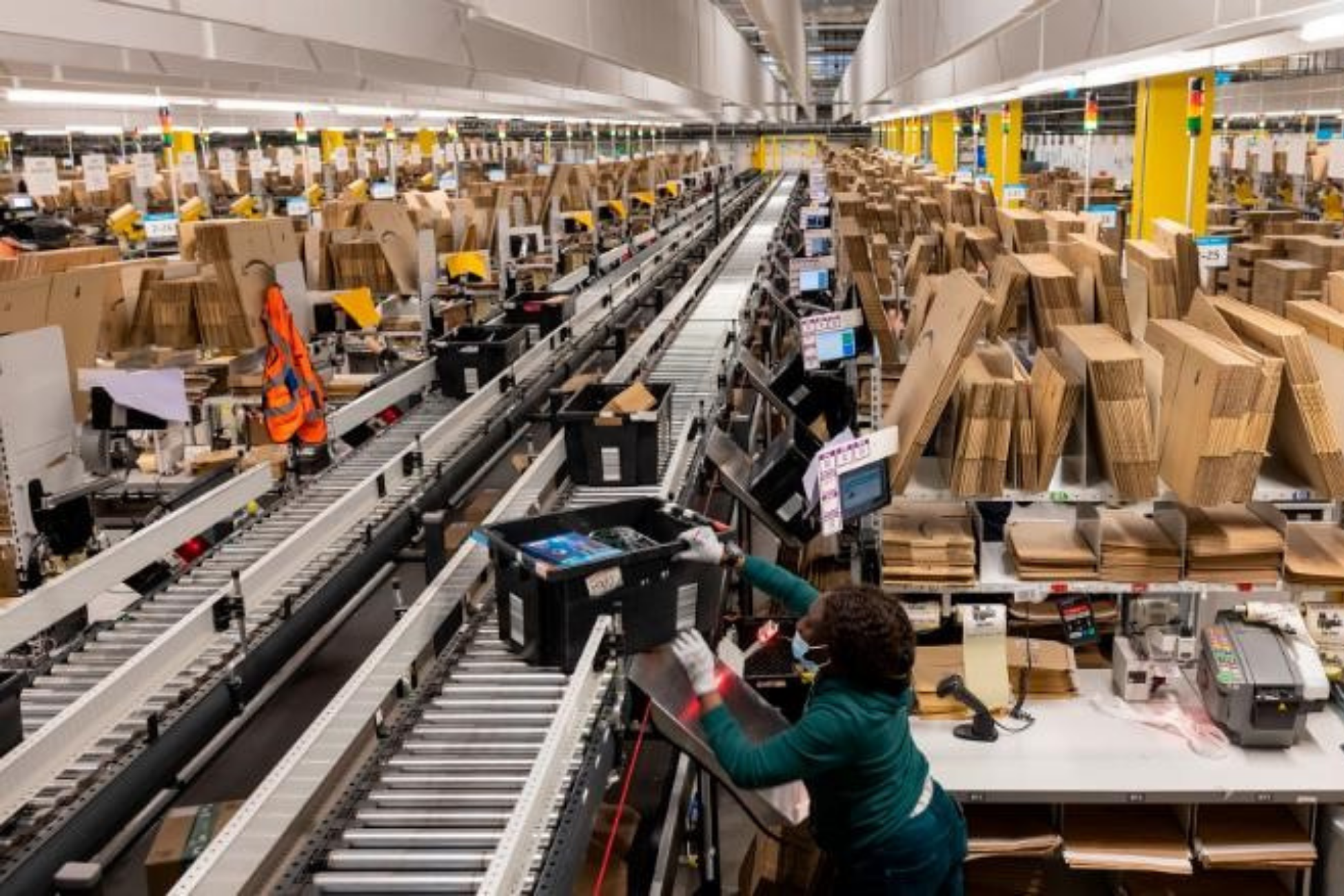 Kathy Hochul, the state's labor commissioner, on Wednesday announced the Justice Department has filed a complaint against Amazon concerning the retailer's alleged discrimination against pregnant workers and employees with disabilities at its facilities.
Amazon also allegedly forces pregnant workers and workers with disabilities to take unpaid leaves of absence, rather than providing them with reasonable accommodation, according to the accusation.
Amazon cites several cases where states believed it failed to reasonably accommodate its workers in its facilities. In one case, a pregnant worker was given the approval to get rid of packages weighing more than 25 pounds, but a supervisor refused to follow the accommodation, so the worker had to continue lifting large amounts of weight.
Amazon after that frowned on various additional provisions, and that consequently placed the settlement on indefinite unpaid leave, the grievance alleges.
Amazon fails to provide reasonable accommodation in accordance with its goal of providing personalized services to its employees, largely because managers are allowed to overrule Accommodation Consultants' accommodation recommendations.
Investigators from Amazon assert that the organization's labor practices show unlawful discrimination, in violation of The Human Rights Law, which prohibits using workers based on quite a few other elements, including pregnancy.
The Jeff Bezos-led business Amazon is providing the State of New York with reimbursing its fines and penalties, as well as ending its discriminatory practices. It is also taking remedial action with respect to predicting requests for occupations and adopting nondiscriminatory practices in this regard.
Various lawsuits against Amazon concerning the rights of pregnant workers were opened in the past. The company has faced criticism in the past from certain workers at its warehouses, who alleged it didn't accommodate them after becoming pregnant and then fired them for failing to meet productivity goals.
Last September, six U.S. senators petitioned the Equal Employment Opportunity Commission to look into the prospect of widespread mistreatment of pregnant employees at Amazon.com warehouse facilities.
Representatives at Amazon did not respond to a comment query.